W4PL Hatteras/Pea Isl. NC005S September 27 – October 4, 2008
Tennessee Valley DX Association (TVDXA)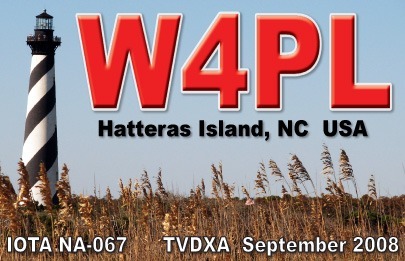 Stats
Band QSO's Countries
80m 174 22; 40m 482 50; 20m 935 68; 17m 8 3; 15m 50 24; 10m 6 2
Top 10 Countries Number of QSO's
1. United States 733
2. Italy 130
3. Germany 105
4. Canada 80
5. Spain 62
6. England 55
7. France 43
8. EU Russia 38
9. Netherlands 32
10 Ukraine 32
Top 3 States
TX – 52 TN – 44 CA – 41
Contacts by Mode
PSK31 – 7 CW – 16 RTTY – 541 SSB – 1091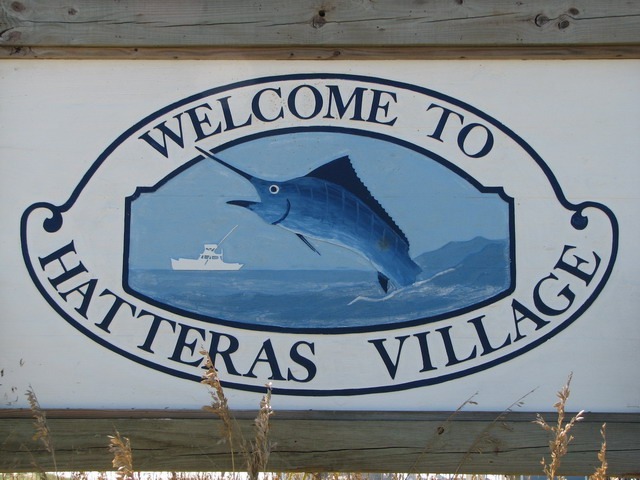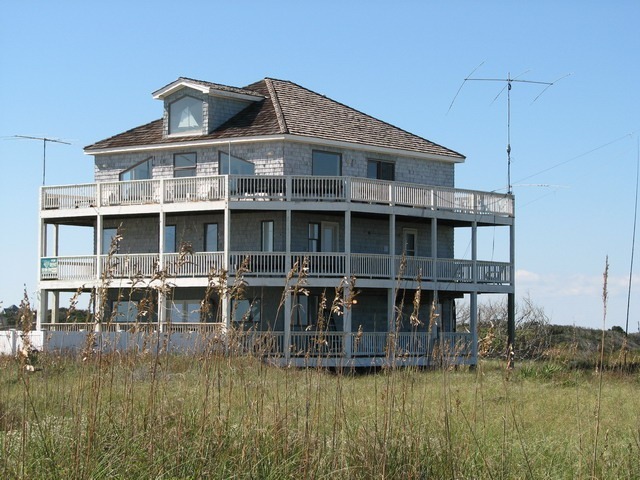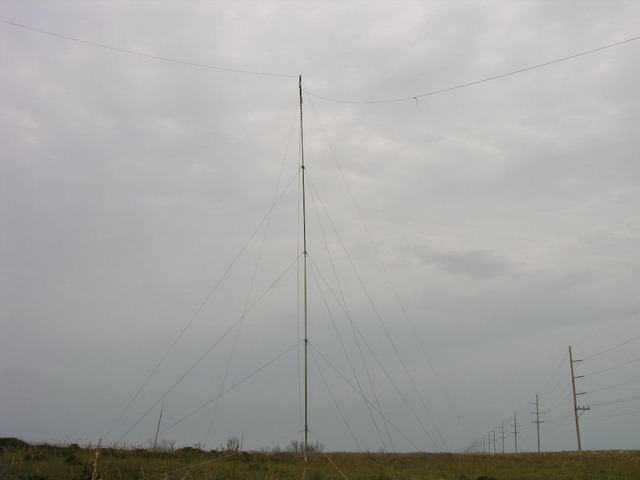 The group used 100 watt transceivers and was active on 10 – 80 meters HF (SSB, CW with some PSK and RTTY), and 6 meter SSB and CW.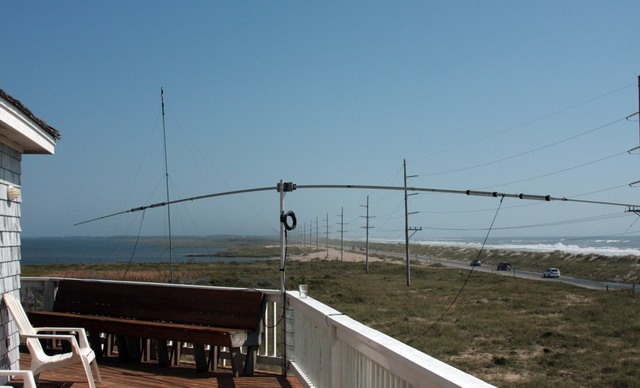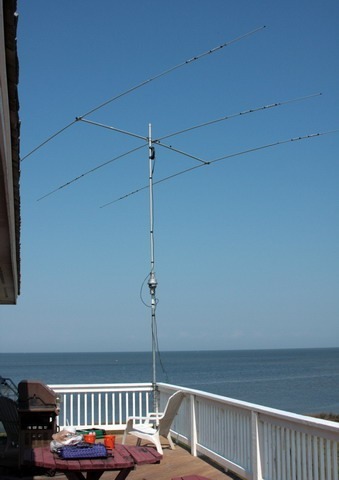 Antennas included a multi-band vertical, tri-band beam, end fed wire and 6 meter beam along with other backup antennas. Please visit our website at (www.tvdxa.com) and (www.w4pl.com) and watch for further updates.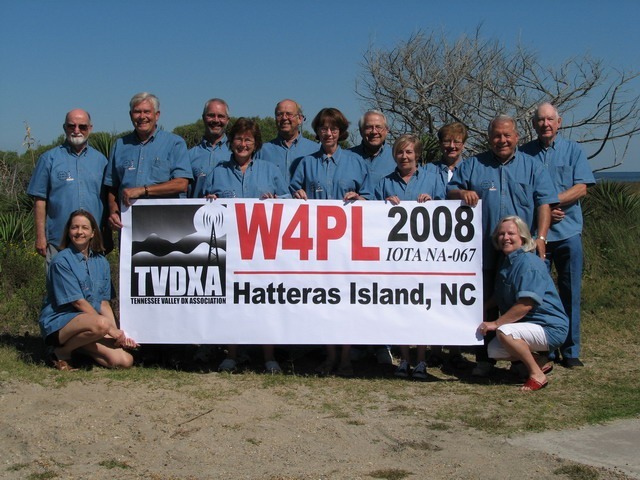 Lynn K0MAI, Larry WA4IVO, Tom K4VCM, Kenny AB4GG, Kathy W4KRY, Greg WA4NFO, Virginia KI4MPK, Paul WA4AA, Barbarra WA4RMC, Nancy, Peter KB3PGU, Halyna, Charlie AD4F
Non licensed team members include Nancy, xyl of WA4AA and Halyna, xyl of KB3PGU.