USI Merchandise

 3″ x 3″ embroidered cloth patch $5.00 (includes postage) We accept PayPal or check to  NS4J. $4.00 each for 10 or more.
---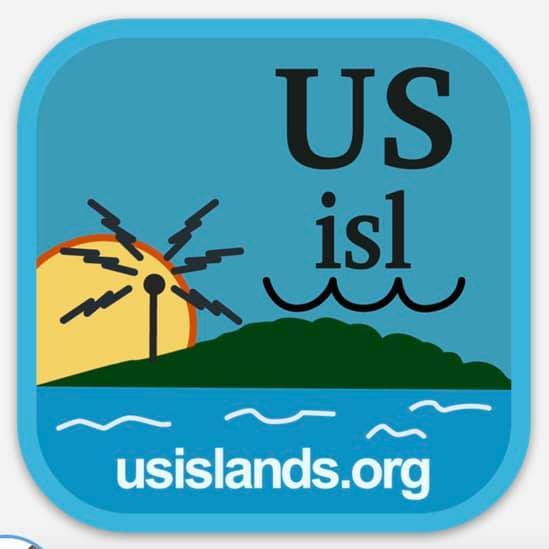 3″ x 3″ vinyl sticker. Cost includes postage. 
2 for $3; 5 for $6; 10 for $11
"Our vinyl stickers feature a premium coating that protects them from exposure to wind, rain and sunlight. You can even put them in your dishwasher and have them come out looking brand new." (Sticker Mule)
We accept PayPal or checks to NS4J.