Links We Like
---
Group.io – US Islands Email Group
Miscellaneous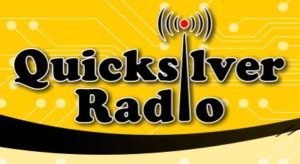 Quicksilver Radio, sponsoring the W/VE Island QSO Party Expedition class winning plaque.
eQSL.cc – Electronic QSL Card Centre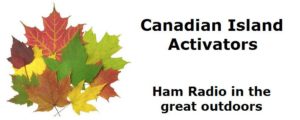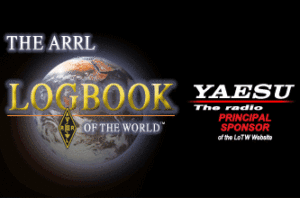 Roll Your Own: articles, links and photos of anything home brewed
---
Mapping Resources
Here is a list of mapping resource links which I hope will help locate and plan your next USI expedition.
Download Google Earth and give it a try. Truly amazing tool when there are hi-res images of your area.

A great place to start looking for "named" islands in your state. You can then copy and paste the Lat. / Long. into any map.
---
Page Last Updated on Jan 12, 2023 @ 14:19 utc by ADMIN