N1L – Number 1 Lighthouse Conanicut Isl. RI007S
N1L – Number 1 Lighthouse Conanicut Island, RI007S and Beavertail Lighthouse, RI's oldest
Page WA3EOP & Al KZ3AB July 2007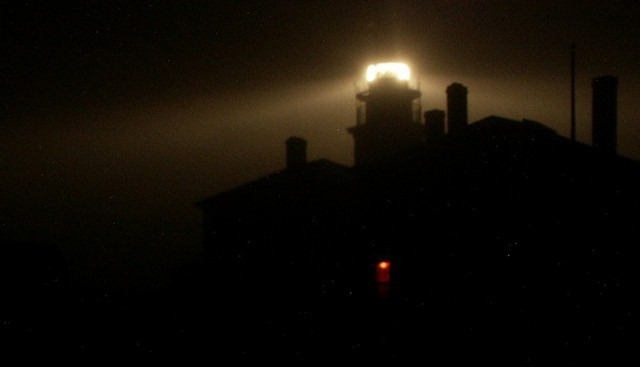 Beavertail Light is seen lit against the near midnight sky. We ran 50 watts out to a High Sierra Antenna and on 20, 40 and 75 made a total on 232 qsos. Had a Huge Pileup from Europe that lasted 90 minutes till the band closed there. Still, worked 13 countries including 36 DX. Had 2 calls on the air on 20, N1L for Number One Lighthouse and as Beavertail is RI's oldest Lighthouse, and WA3EOP/mobile so everyone worked will be getting 2 cards.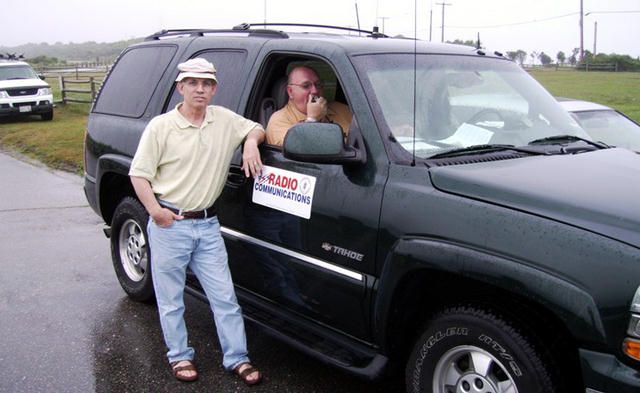 We were visited on the Island by KO1U who drove 2 hours from NH to meet us and work us across parking lots, and by KD1EJ who drove in from Mainline R.I.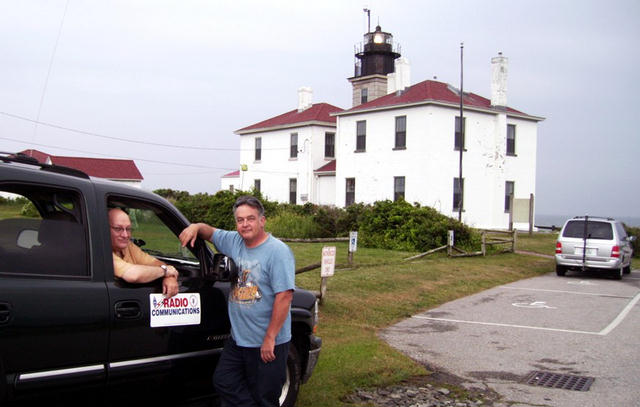 Conanicut Island was part of a 5 day/night operating adventure for Al and myself. We operated from W1AW and the Connecticut Capital on Day 1. Day 2 took us to Boston, the Mass Capital. Day three was the bee's knees, at Beavertail. Day 4 found us in Trenton, the New Jersey Capital and Day 5 from Annapolis, the MD Capital.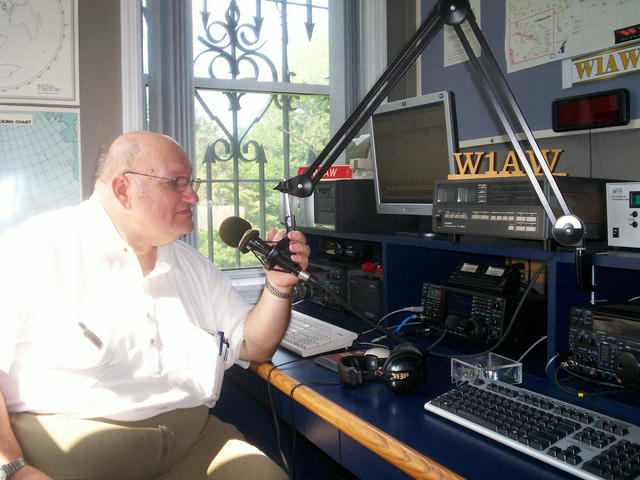 Page operating from W1AW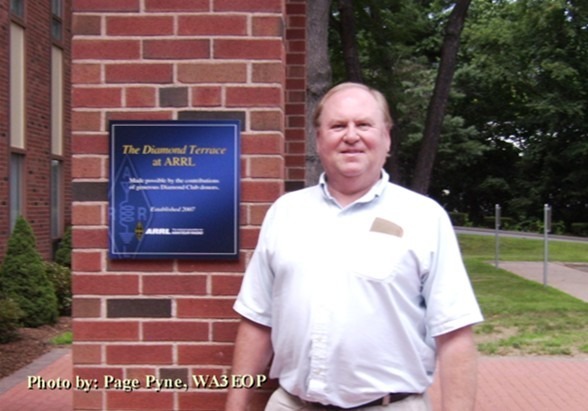 Al KZ3AB