Island Directory
3,039 Islands with 2,181 Qualified,
and 857 not Qualified.
Directory last updated: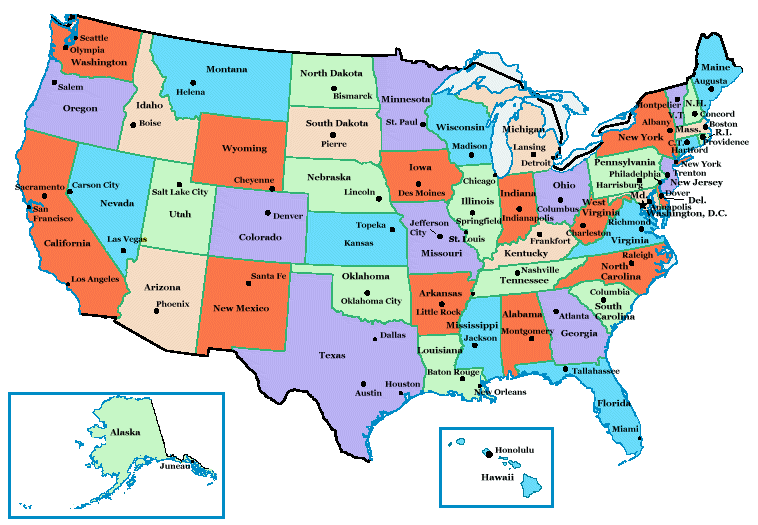 Click on one of the above state images for a sort-able list of its islands.
Or, scroll down for a list by state/territory/protectorate name.
Clicking on this image    preceding the States count information will
download a Google Earth .kmz file for that states islands.
---
U.S. States, Territories, and Protectorates
Note:
Not every island is on the USI Directory. We only add islands to the list when someone requests them to be added in preparation to
Qualifying
them.
Every effort has been made to make the data shown for the Islands listed as accurate as we can make it.  If you find an error, please let us know. Report any errors to the Qualifications Manager.
---
Download the USI Directory in flat list format
Download the USI Directory in DX4Win format
---
USI List of States with counts.
USi List Info by State